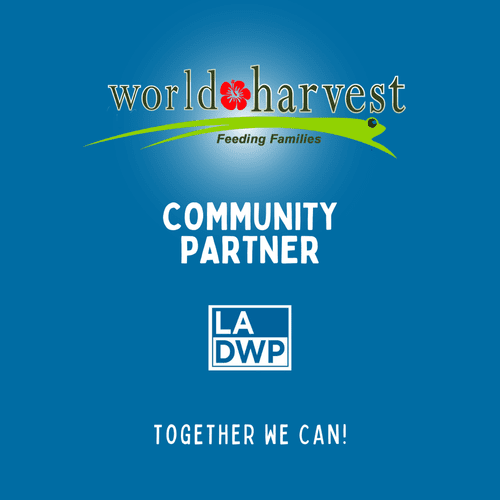 World Harvest Partners with LADWP to Assist the Community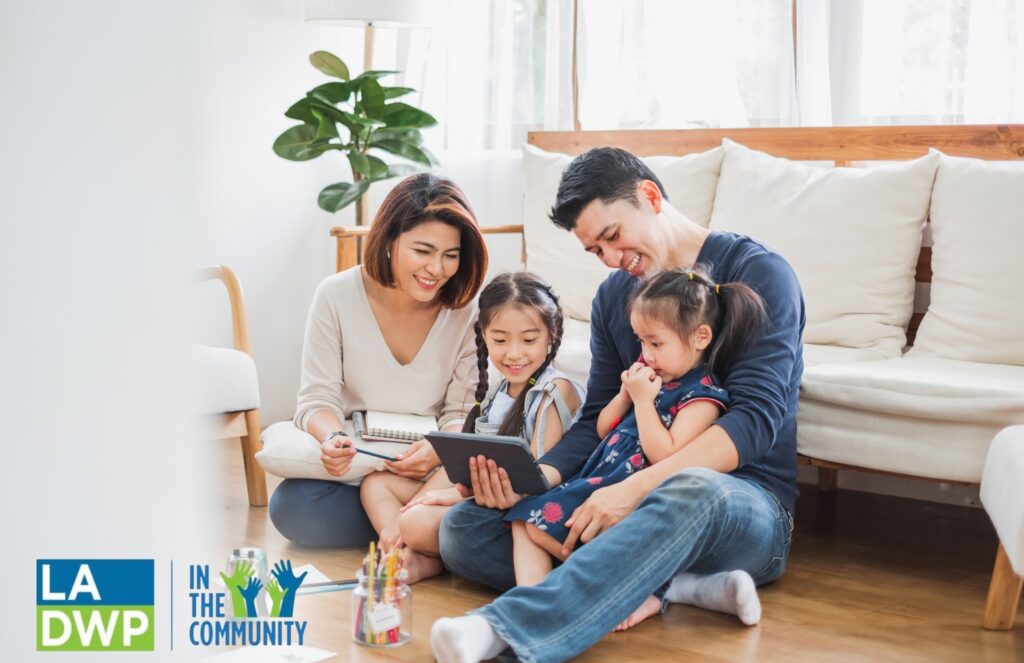 LOS ANGELES – Although it may seem everything is back to normal in Los Angeles, many are still struggling from the effects of the Covid-19 pandemic. From food shortages to supply chain issues and so much more, Angelenos are facing a crisis in more ways than one. For this reason, World Harvest Food Bank is partnering with the Los Angeles Department of Water and Power (LADWP) Community Partnership Outreach Grants Program to spread information about the various programs and services around the city and underserved communities.
 Many programs were created for those who have fallen behind on their bills or need help staying current on their payments. The LADWP customer service team is available at 1-800-DIAL-DWP or by making an appointment to go into a Customer Service Center where representatives can help customers determine the best program options. With programs like EZ-SAVE Low Income Customer Assistance Program, Low Income Home Energy Assistance Program, Serving Our Seniors, and so much more, qualified residential customers can receive all the help needed during these challenging times.
 For families struggling with food insecurities, World Harvest has been on a mission since 2007 to provide food, basic staples, and living essentials to people who are at risk of hunger and to the needy. By partnering up with LADWP, we're not only helping to feed the Los Angeles community but also helping support the growth and vitality of the City of Los Angeles by providing safe, reliable, and cost-effective water and power.
As we continue to navigate in a post-Covid society, we must continue to support our community and uplift one another regardless of their background or financial circumstances.
For a full list of the services offered at LADWP, be sure to click here.