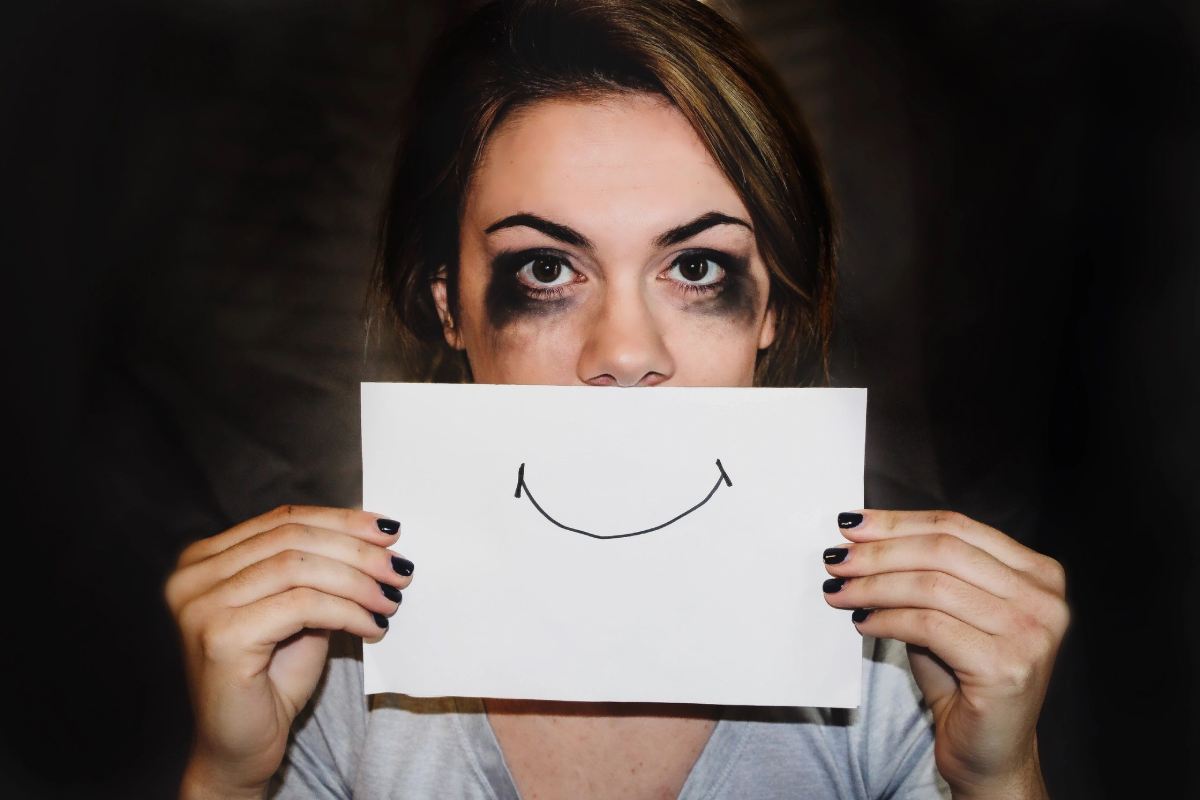 Women's Wellness and Support
At our center, we prioritize the well-being and dignity of women, providing guidance and resources to navigate life's challenges with care and compassion. Your journey toward improved mental health and overall stability is our primary focus, and we are here to support you every step of the way. Continue reading World Harvest Charities and Family Services for women's wellness.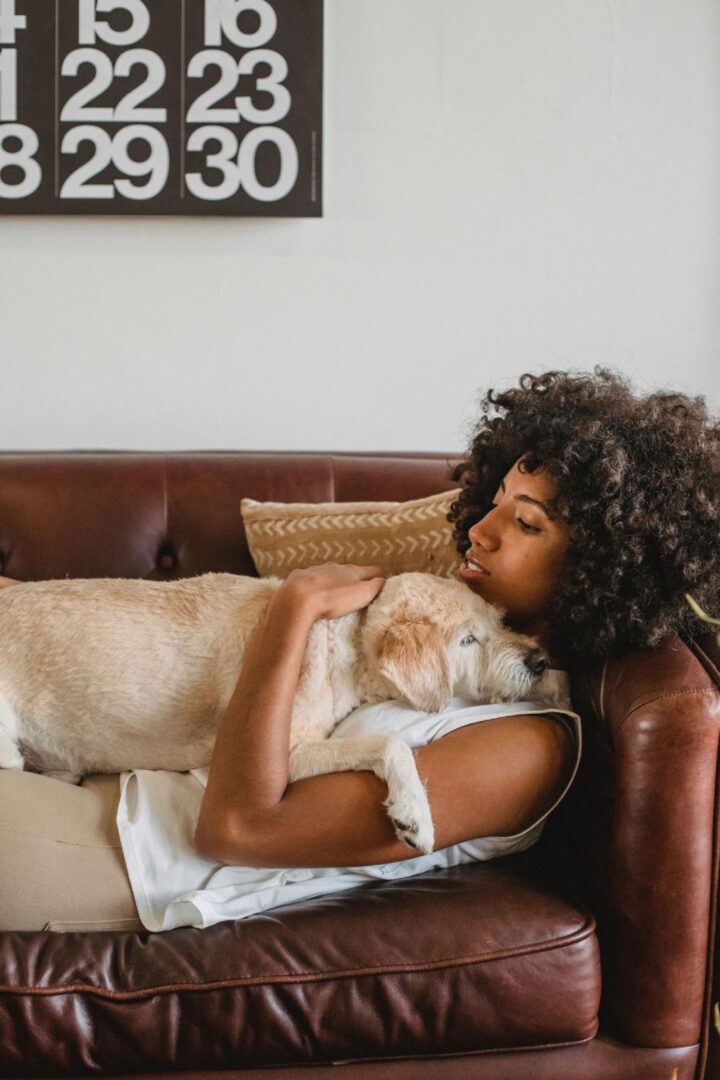 Addiction and Substance Use Disorders
Our specialized programs offer personalized care, resources, and food assistance to support women on their path to recovery from addiction and substance use disorders.

Behavioral and Mental Health Services
We address a wide range of behavioral and mental health issues in women through therapy, counseling, and evidence-based interventions, promoting mental well-being and resilience.

Mental Health Crisis Counseling
Immediate support during crises is crucial. Our confidential and responsive crisis counseling services assist women in navigating challenging situations, offering timely support.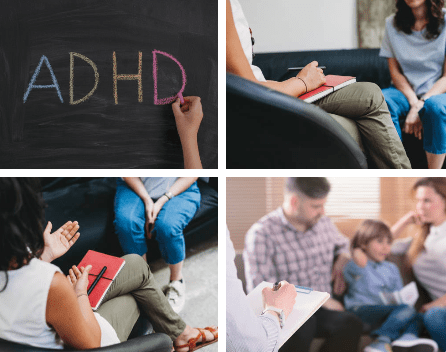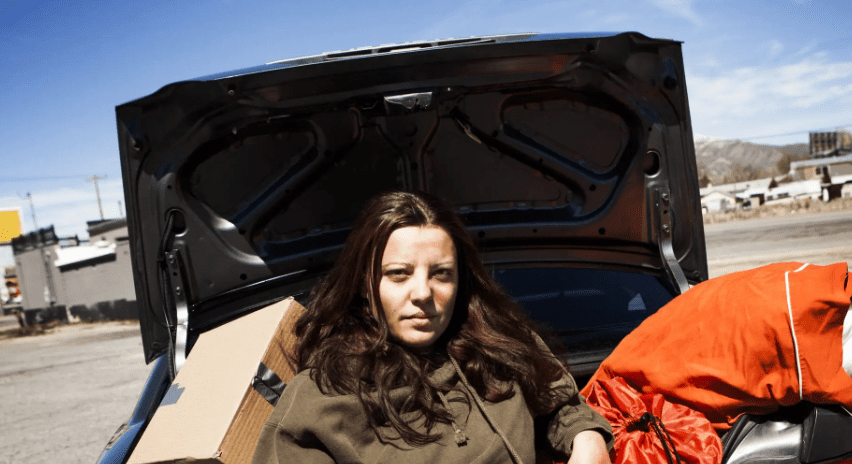 We understand that housing instability is a concern for some women. Our dedicated team provides comprehensive assistance, including shelter access, housing support, and essential resources to help regain stability.

Strong family bonds matter. Our family support programs aim to strengthen relationships and provide a nurturing environment for women and their loved ones.
We provide essential support for women facing diverse challenges.