Combating Hunger,
Promoting Nutrition
With our food bank services, our goal is to feed the hungry and reduce food waste while prioritizing nutritional services for those in need.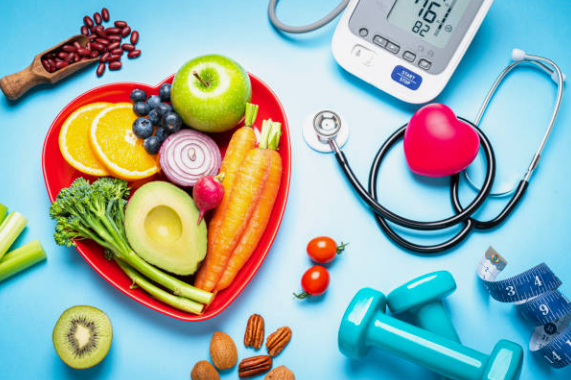 Our food bank goes beyond simply offering food; we focus on nutritional services to ensure that the food we distribute is not only plentiful but also nutritious. We understand that access to balanced and wholesome meals is crucial for overall health, and we strive to make a positive impact on the communities we serve. Our team works tirelessly to source a wide variety of nutritious food items to ensure that everyone has access to a well-rounded diet.
We work tirelessly to make a positive impact on individuals and families facing food insecurity. Thanks to partnerships with generous donors, grocery stores, and government agencies, we can provide food to those in need. Our network of partner agencies, including food pantries, soup kitchens, shelters, and after-school programs, enables us to reach those who require assistance throughout our community.
At our food bank, we consider access to nutritious food a fundamental right. We're committed to turning that belief into a reality for all.