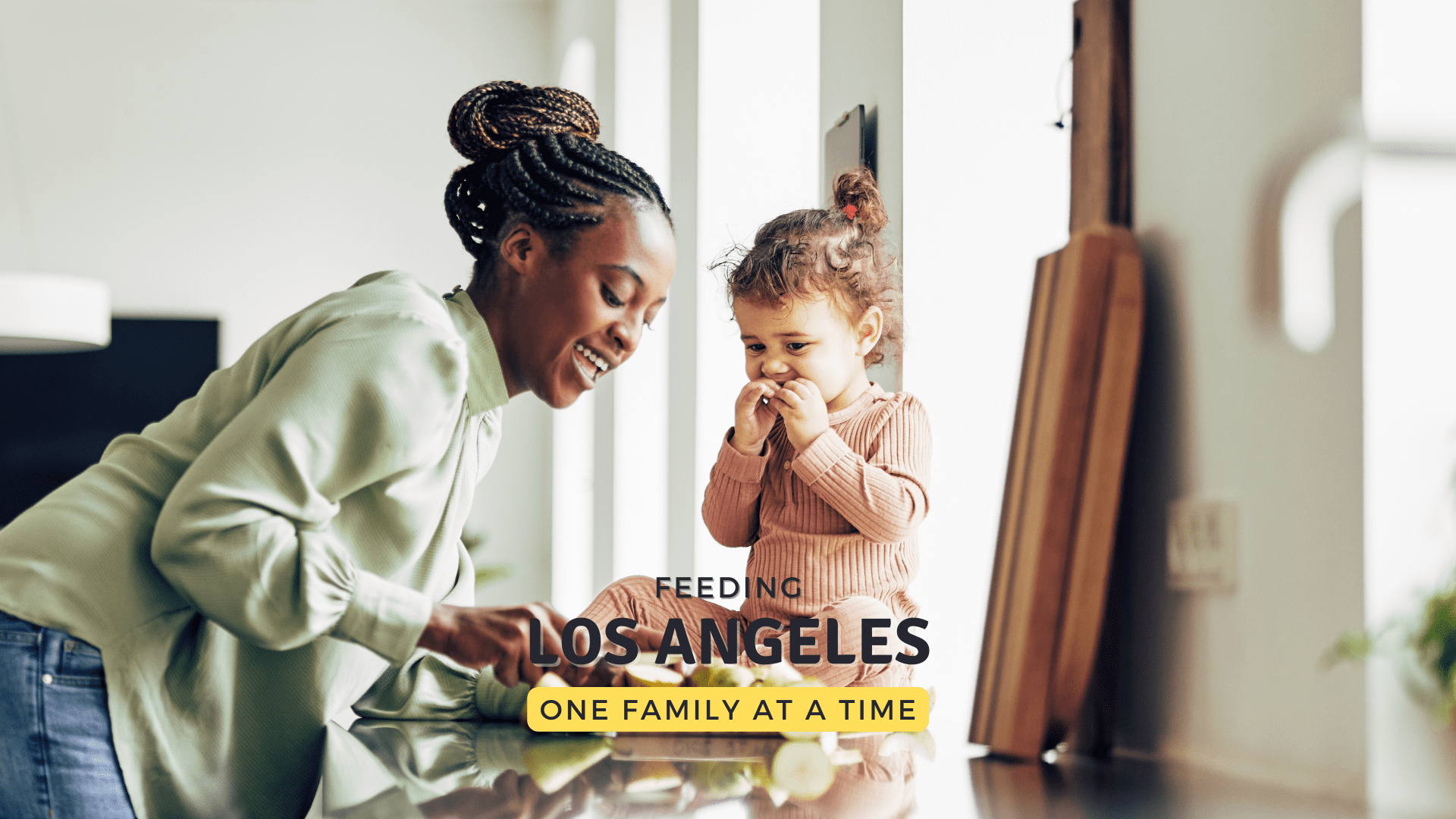 World Harvest Charities and Family Services
Providing Food for Those in Need. Mental Health Services, Behavioral Health Services, Social Services, Job Training and Much More
Food Bank & Community Development Services in LA
World Harvest Charities and Family Services is a non-profit organization serving Los Angeles County. We offer a broad spectrum of social services and community development initiatives to foster a supportive and nourishing environment.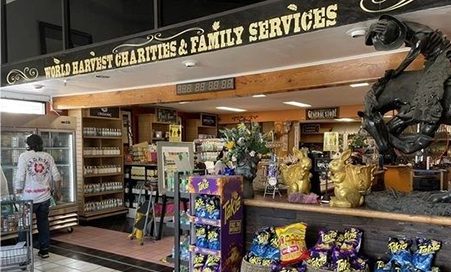 Our services are here to help you every step of the way! We are committed to providing exceptional support and assistance tailored to your needs. Whether you require supportive services, or referrals, we are dedicated to finding individualized ways to assist you. Our friendly team is always ready to lend a helping hand and ensure that you have a positive experience the ensure dignity and respect. We strive to exceed your expectations and make your journey with us as smooth as possible.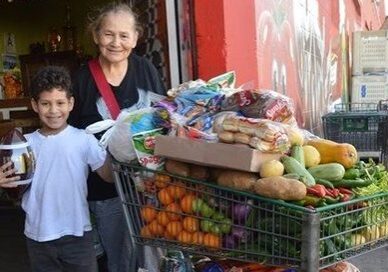 At World Harvest Food Bank, we believe in the power of community and compassion. We understand that everyone faces different challenges, and we are here to offer a helping hand during difficult times. Our aim is to provide nourishment and support to individuals and families in need. With our services, you can expect a warm and friendly environment where you will be treated with respect and dignity. We are dedicated to ensuring that no one goes hungry, and we work tirelessly to distribute food and resources to those who require assistance. Our team of volunteers and staff members are passionate about making a positive impact and creating a welcoming space for all. Together, we can make a difference and build a stronger and more caring community.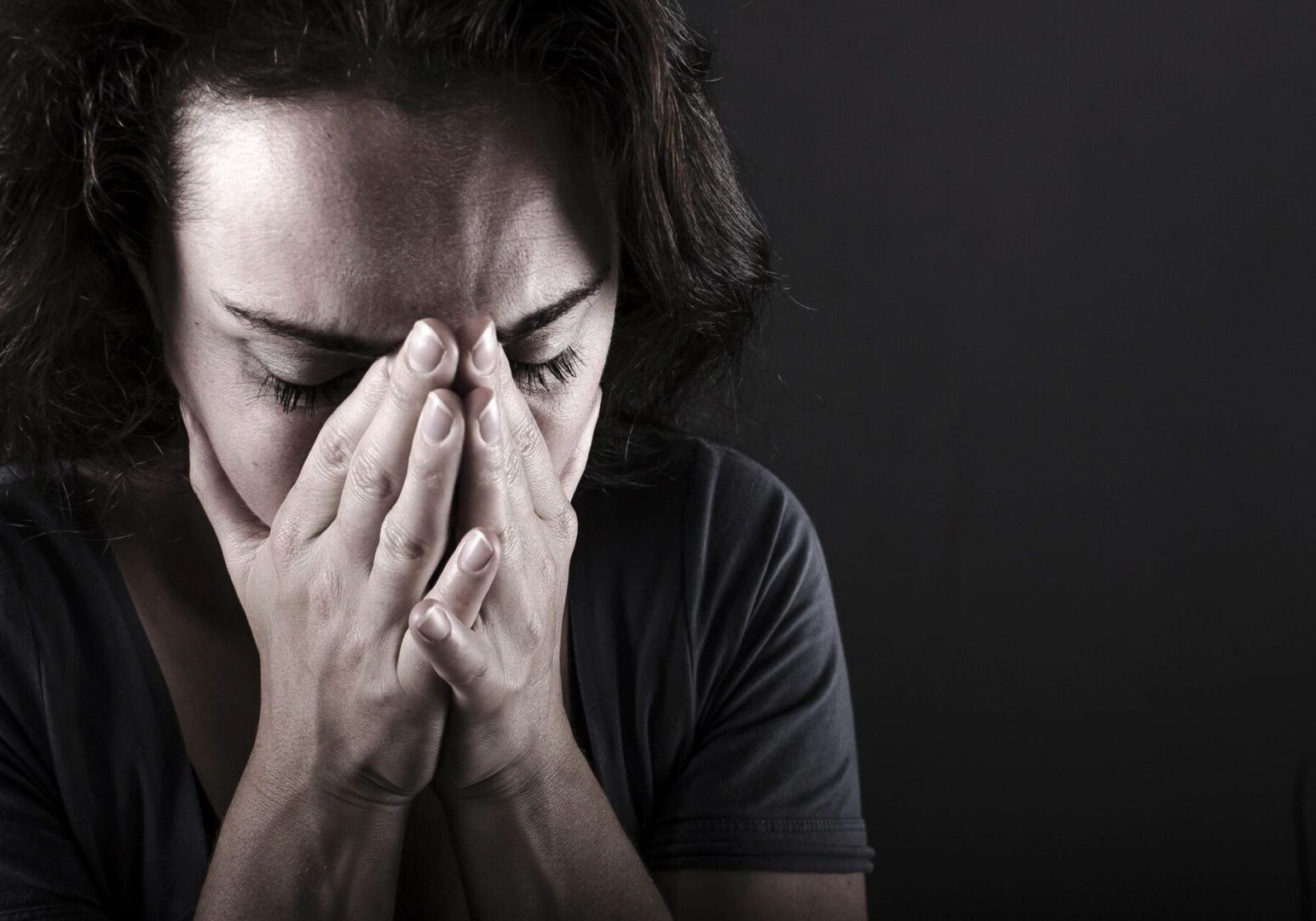 Mental Health and
Behavioral Services
We believe in the importance of mental health as much as physical health. That's why we offer mental health and behavioral services. Our professionals are committed to helping individuals navigate their challenges and work toward lasting, positive change.
The national suicide hotline number in the United States is 1 (800) 273-TALK. This hotline provides free and confidential support 24/7 for anyone in crisis or experiencing thoughts of suicide. Trained counselors are available to listen, offer support, and provide resources for individuals and their loved ones.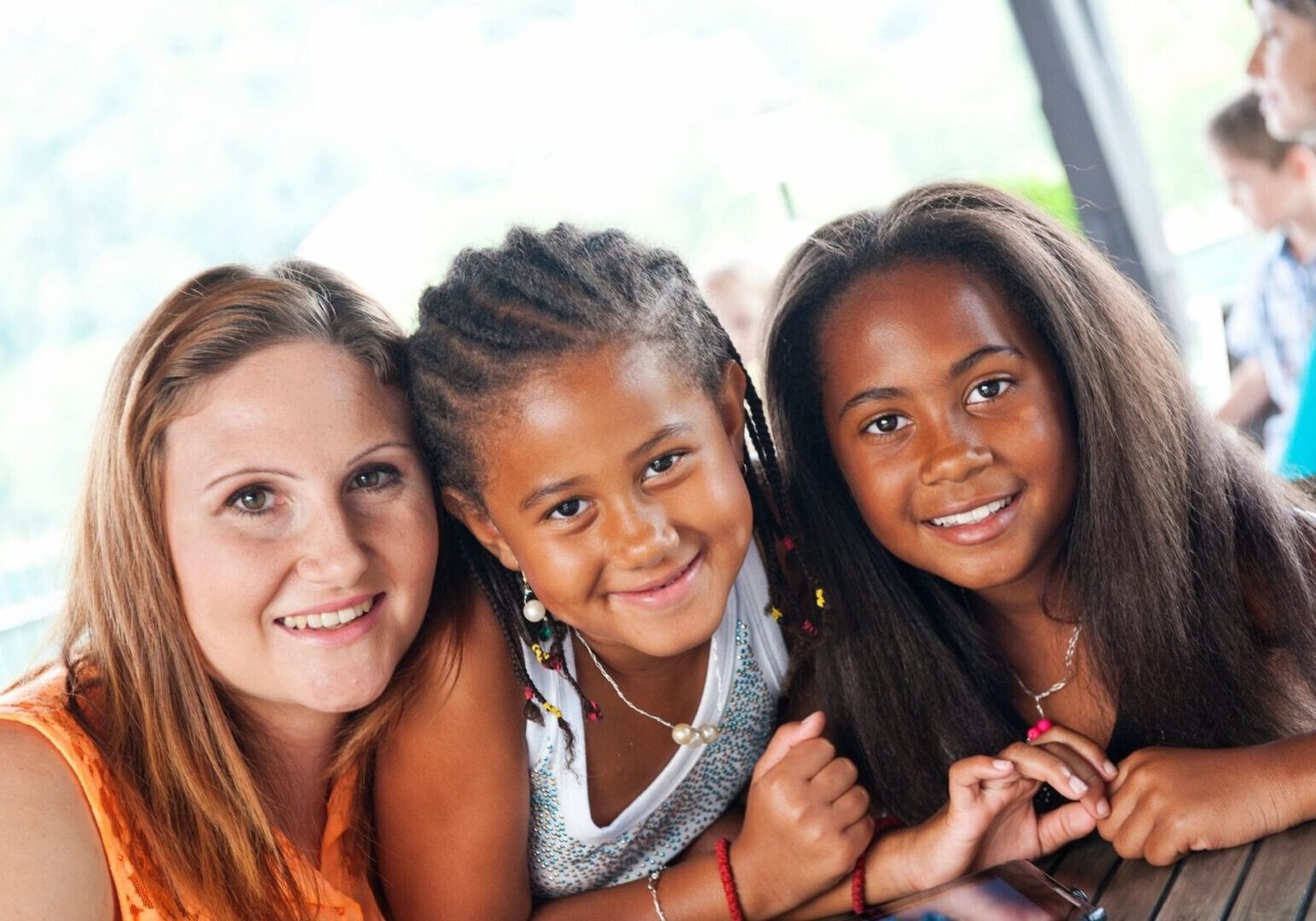 Our social services programs is designed to help individuals and families overcome the hurdles they might face. We offer assistance with everything from housing solutions to job placement and education.
We are deeply committed to the long-term development of our community. World Harvest Food Bank and World Harvest Farms offer programs aimed at empowering individuals, strengthening families, and creating a sense of community closeness and development. 
Since December 2017, LA City Zoo has received about 10 tons of surplus food per month, which would have otherwise gone to waste. This food is now donated by World Harvest through a partnership with Republic Services. To date, over 74 tons of food have been redirected from landfills to feed the zoo animals.