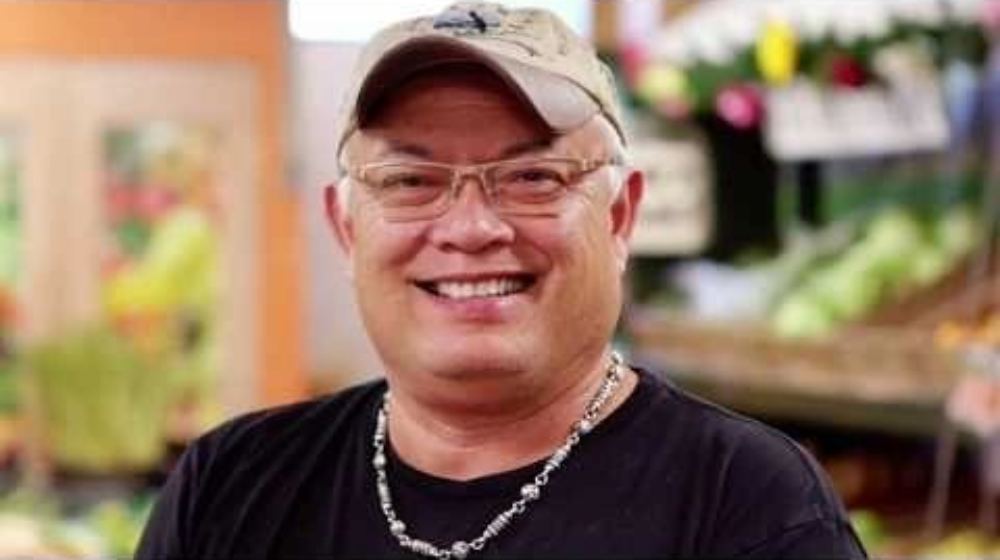 Feeding the Hungry and Reducing Food Waste
Born out of a passion to feed the hungry and reduce food waste, World Harvest Charities and Family Services was established by Glen Curado in 2007. Since our inception, we have been committed to the mission of ensuring no one goes hungry while good food goes to waste. Keep reading about World Harvest Charities and Family Services.
Today, we proudly distribute an average of 25 million pounds of food through our facility and more than 200 partner agencies. These agencies include food pantries, soup kitchens, shelters, and after-school programs for children.
Being a charitable organization, we believe in the power of collaboration. We have joined forces with major grocery stores and food distributors in Los Angeles, including,
These partnerships enable us to access food items that would otherwise go to waste.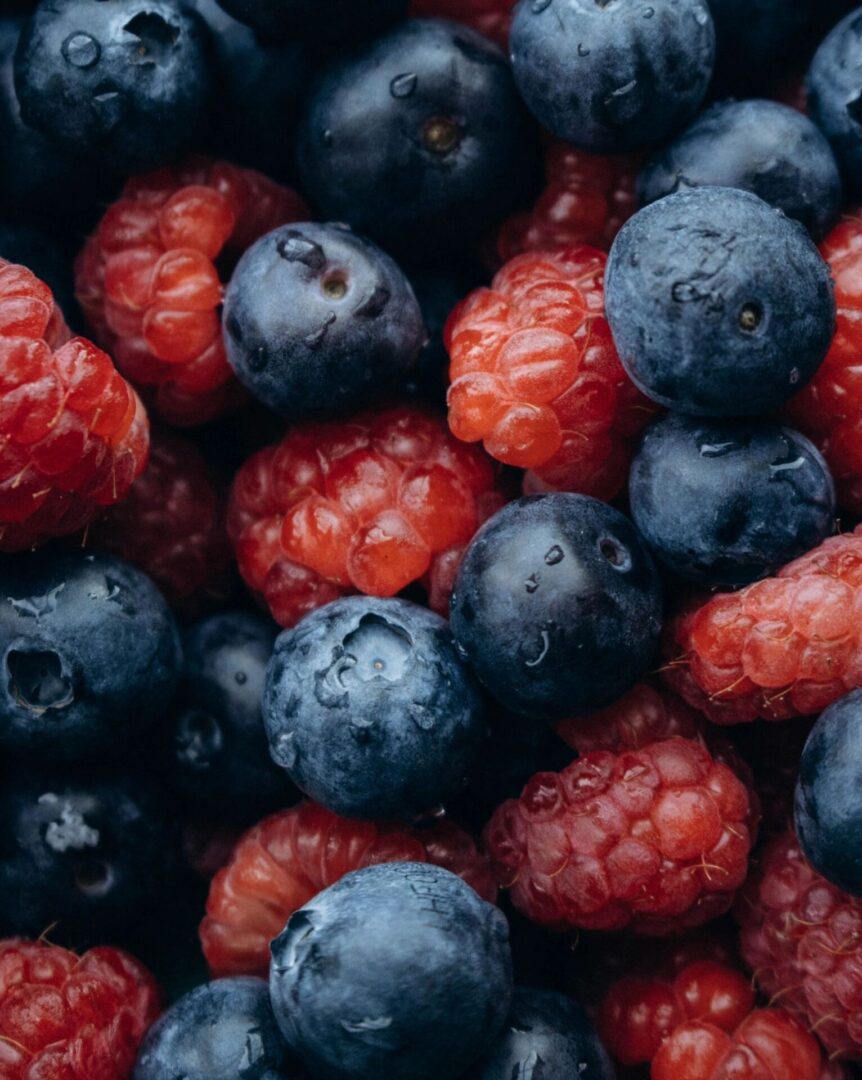 Our Government Collaborations
We are proud to partner with local, city, county, and state as well as government agencies. Previous affiliations include, but are not limited too, the City of Los Angeles and government agencies, such as Public Works, United Neighbors Neighborhood Council, and P.I.C.O Neighborhood Council. Together, we will continue to work toward a common goal of reducing food waste and feeding the hungry.
Our Waste Management Partners
In our pursuit of waste reduction, we also partner with waste management companies. As part of our work with RecycleLA, we collaborate with NASA Services, Republic Services, and the L.A. Zoo.
Join us in the fight against hunger and food waste. Reach out now!
Nothing goes to waste at World Harvest! In fact, all produce, vegetable, and bread, pastries, pastas collected by World Harvest, but unable to be distributed to families or animals at the LA ZOO, because of spoilage or damage, is sent to composting by Republic Services.
Approximately 40 tons per month is processed at Agromin, where the food waste is turned into nutrient rich soil amendment.
Since the composting program began in February 2018 to June 2018, over 180 tons of spoiled food have been composted.